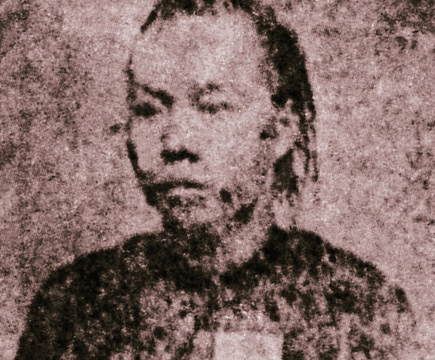 Small Wrists
2015
Workshop, action
Lydgalleriet, Bergen, Norway
Conceived with Rune Søchting
Small Wrists is an ongoing collaborative research project into the contemporary currency of 'social banditry'. Taking a script of an obscure Taiwanese high school play titled Liau Thiam-Ting written by Chang Fang-Chi as a point of departure, the project instigates a series of workshops and actions in attempting to generate a network of knowledge and narratives.

Centered on the notion of "social bandit" as coined by the British Marxist historian Eric Hobsbawm. The social bandit is a type of criminal that exists and operates on the margins of law in a society. Social bandits challenge the established socio-economic hierarchy and, among others, redistribution of property e.g. wealth and knowledge. Hobsbawm's analysis identifies the social bandit as one who belongs to a pre-modern society and includes historical figures. The Norwegian outlaw Gjest Baardsen (1791-1849) who was famous for his jailbreaks due to his small wrists is conjured into mind. But one might also find contemporary candidates within the frame of the global information-economy e.g. Edward Snowden.

Social banditry is characterized by his/her/their transgression of the reality and the border of individuality and body. Within a wider context the social bandit exists as a ghost-like presence kept alive and constantly mutated in a movement of transmission of narratives, word of mouth, rumour, fantasy and truth.


***

Special thanks to Chang Fang-Chi and Ho Shun Junior High School in Tainan, Taiwan.

Also in collaboration with writers Nora Adwan, Hild Borchgrevink, Alicia Cohen and Anders Gullestad, Small Wrists is part of LYDHØRT, a series of 4 projects developed for Lydgalleriet in Bergen in 2014-2015 by Signe Lidén, Julie Lillelien Porter, Daniela Cascella and Rune Søchting.